Revision Date: 27 August 2015
Artistic Effects
This sub-menu contains effects that mimic traditional artistic drawing mediums such as ink, pencil, and oil.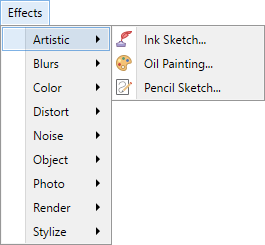 Artistic Effects
This photograph will be used to demonstrate the effects.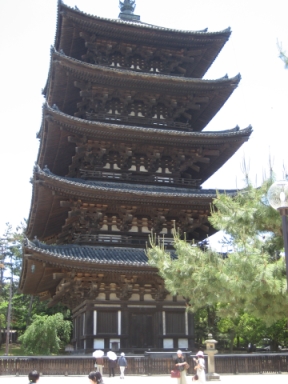 Original Image
Ink Sketch
This effect makes an image appear as if it was inked using a pen.
Example
Ink Sketch
Oil Painting
This effect is used to transform an image as though it was painted with oil paint.
Example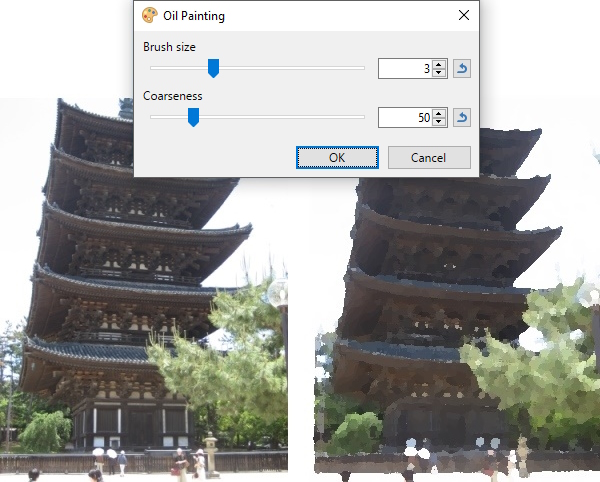 Oil Painting
Pencil Sketch
This effect transforms an image to appear as though it were sketched with a pencil.
Example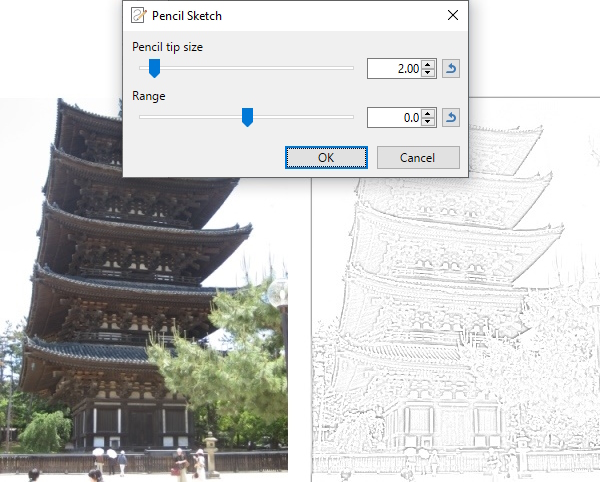 Pencil Sketch