Revision Date: 27 August 2015
Noise Effects
This sub-menu contains effects that add or remove digital "noise".
is included in this sub-menu as it can be used to reduce noise at low settings. At higher settings acts like a blur.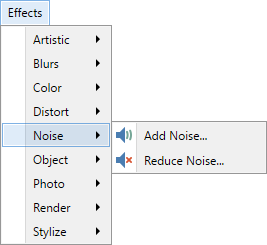 Noise Effects
The following original image will be used to demonstrate the effects: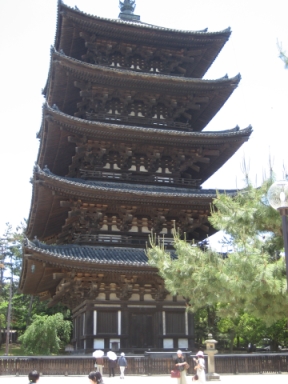 Original Image
Add Noise
This adds random noise to the active layer or selection.
The effect must be run over areas containing color to produce noise. Running the effect over transparent areas produces no noise in that region.
Example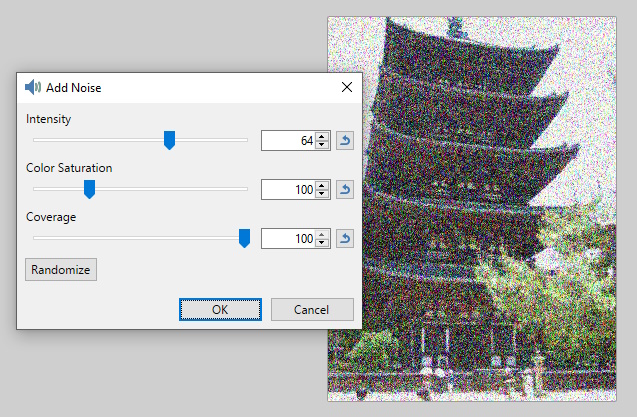 Add Noise
Median
At low Radius settings this effect can be used to remove noise. At higher Radius settings it creates a blurring effect.
Example
Median
Reduce Noise
This effect is used to reduce digital noise in photographs. This noise generally occurs when digital cameras cannot correctly capture fine details or are produced by the electronics in the camera itself.
In the example image there is little ambient noise. The difference can be seen in the woodwork detail which looks cleaner after the effect has been run.
Example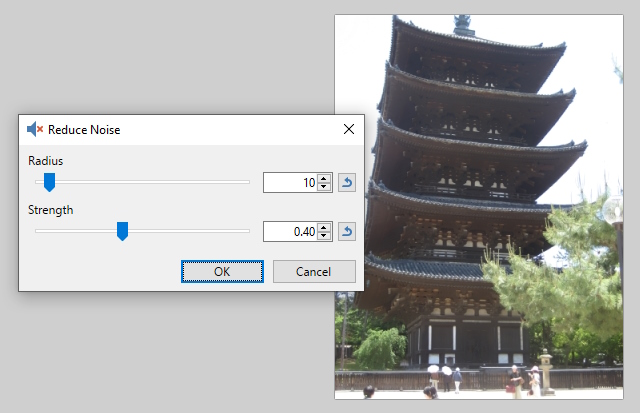 Reduce Noise