Noise Effects
This sub-menu contains effects that are used for adding or removing noise in an image.
Noise Effects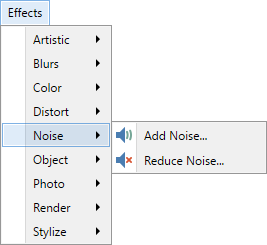 The following original image will be used for examples:
Original Image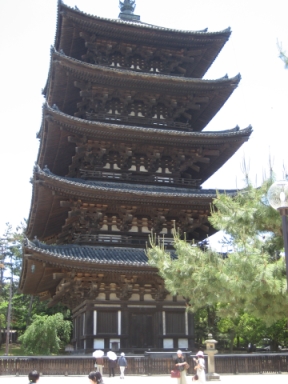 Add Noise
This adds random noise to the image.
Example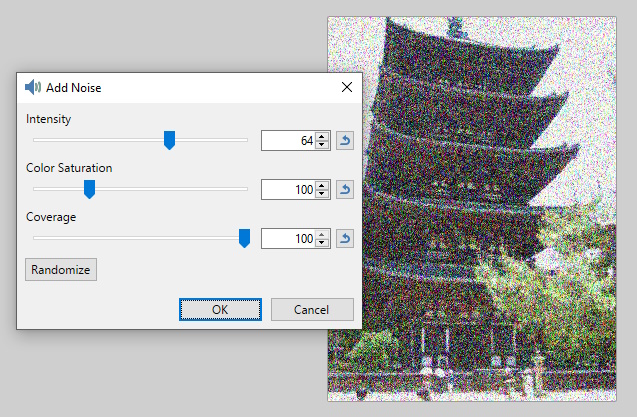 Median
This effect is useful for noise removal if applied with a low Radius setting. At higher Radius values, it creates more of a blurring effect.
Example
Reduce Noise
This effect can be very useful for reducing image noise in photographs, which generally occurs when a point-and-shoot camera cannot correctly capture fine details. In our example image, there is little ambient noise, however you can notice the effects in the details of the woodwork.
Example