Photo Effects
This sub-menu contains effects that are often used when enhancing photographs.
Photo Effects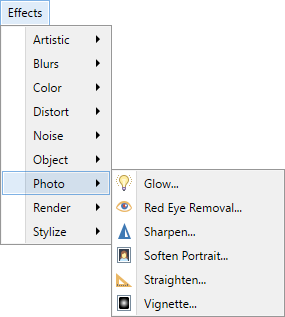 The following original image will be used for examples (with the exception of Red Eye Removal):
Original Image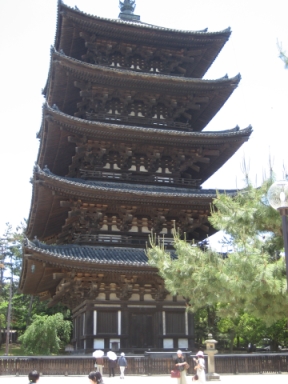 Glow
This effect gives the image a glowing effect. You can control the brightness and contrast of the resulting image as well.
Example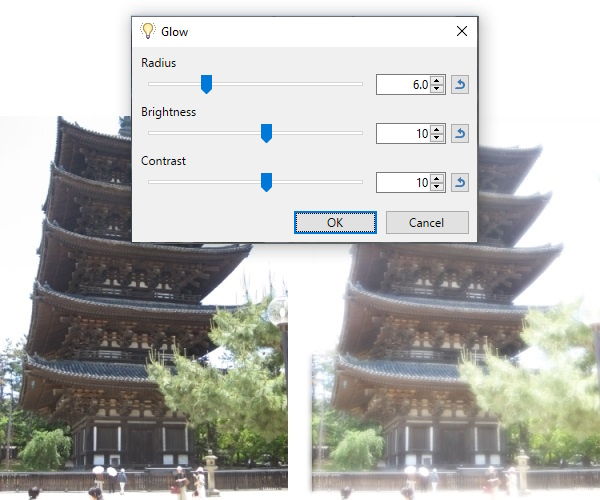 Red Eye Removal
If you have a photo where a subject has "red eyes", then this effect is useful for removing the red glow.
Note
You should make sure to use a selection tool to highlight the subject's eyes before starting this effect.
Example
The original image



With Selection of red-eye area



The resulting image
Sharpen
If an image has an appearance that is too soft, then this effect can be used to sharpen the edges.
Example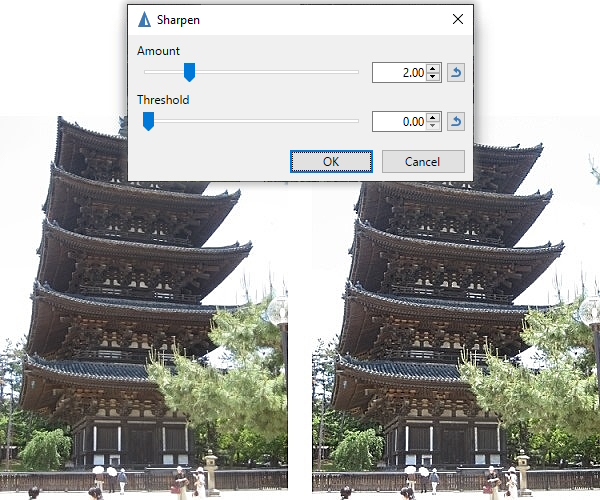 Soften Portrait
This is useful for adding a glowing and glamorous or dreamy effect to a photo.
Example