Revision Date: 27 August 2015
Photo Effects
This sub-menu contains five effects which enhance or modify photographs.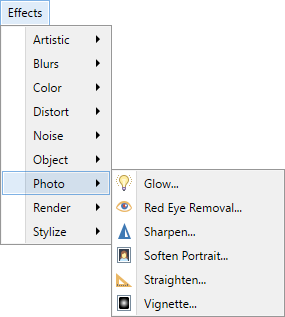 Photo Effects
The following photograph will be used to demonstrate the effects (with the exception of ):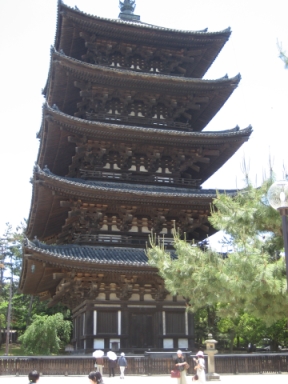 Original Image
Glow
This effect gives an image an inner "glow" by brightening the lighter tones and allowing these to encroach the darker tones. Color saturation is considerably muted by the effect. The overall result is similar to the photo being subjected to strong back-lighting.
The Brightness, Contrast and the size of the effect (Radius) can be configured.
Example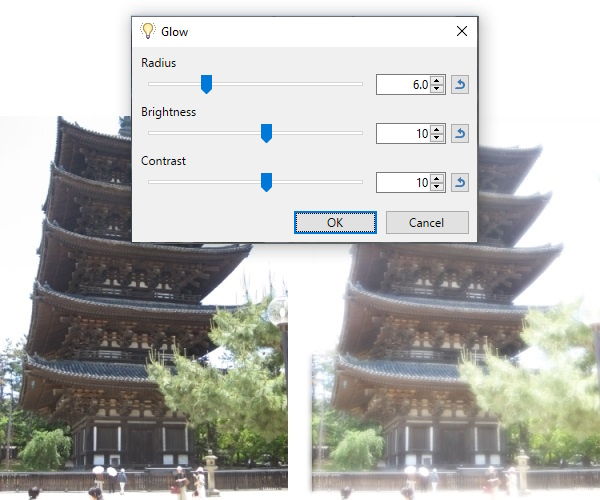 Glow
Red Eye Removal
This effect recolors "red eyes" caused by flash photography.
Tip
Use a Selection Tool to highlight the subject's eyes before running this effect. This confines the effect to just the eyes.
Example
The original image



With active selection covering the red-eye area



The resulting image
Sharpen
is used to reduce softness in an image. It does so by finding and enhancing edges in the image, increasing the contrast of the edges in the image as a result.
The effect has one parameter: Amount which controls the strength of the effect.
Example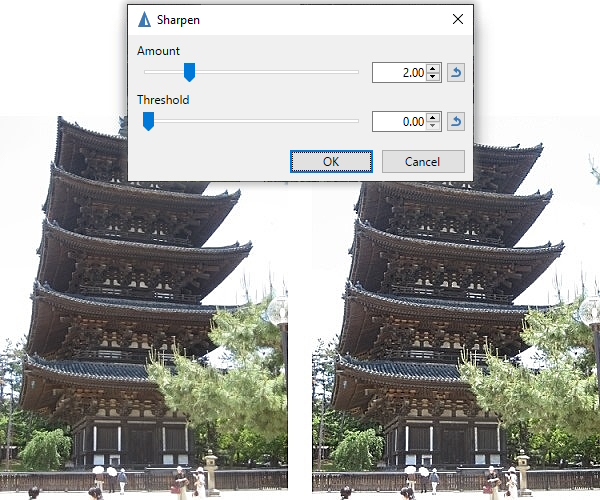 Sharpen
Soften Portrait
This is used to soften images by adding a subtle glow type filter. The result can be likened to the diffusing filters used on leading actresses in early black and white films.
Example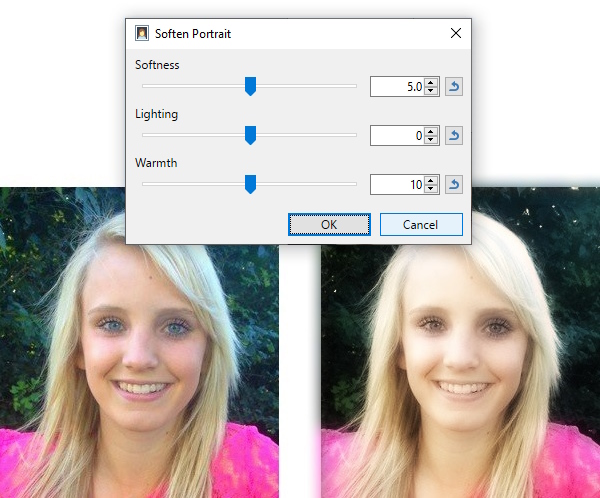 Soften Portrait
Vignette
This effect is used to create a darkened circular halo around the edges of an image. This effect is commonly seen in portrait photography.
Example
The original image



The image with Vignette applied